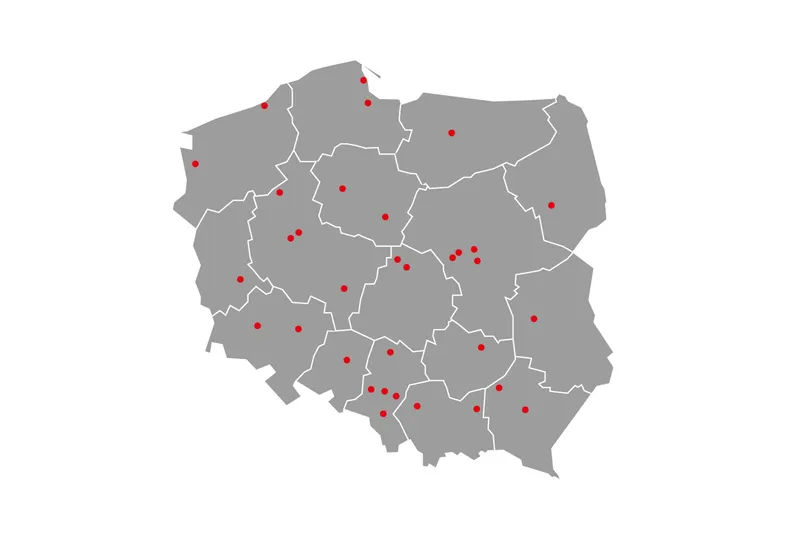 We are one of the largest logistics companies in Poland. We provide services of the highest quality thanks to our excellent fleet, a developed network of branches and modern warehouse capacity.


Above all, however, we are distinguished by our engaged and individual approach to the customer, which is possible thanks to our employees - their professionalism, understanding of the customer's needs and care for every implementation.
We are for our customers and we are like our customers. We know and understand their expectations, requirements and the goals they want to achieve because among our staff we have experts in logistics and at the same time - on the private level - enthusiasts of various industries, product consumers and shoppers. We offer efficiency, reliability and professional advice - with a human face.
Do you want to know more about outsourcing in logistics?