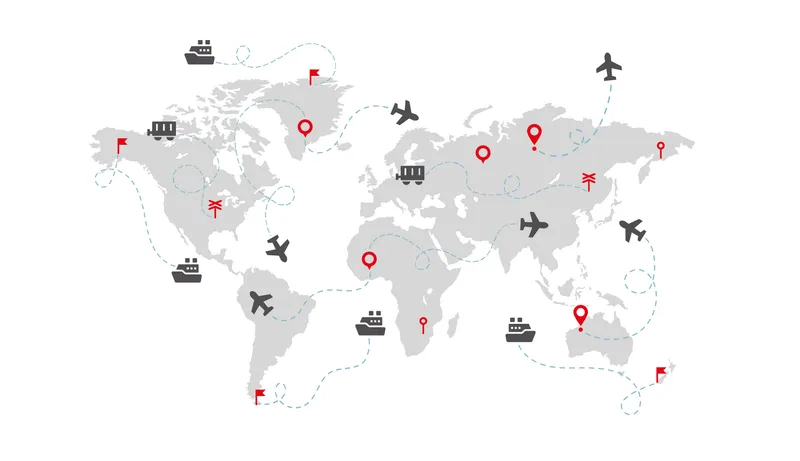 Today, thanks to the amazingly well developed transport network, the entire world is in your reach.
Many years of experience, close and trusted cooperation with partnering shipowners and airlines help us connect continents and bring even the most remote location across the globe closer. We offer both accelerated and economic shipments, according to your needs. Our customers can keep working without interruptions and the consumers can simply use their products.

Sea & Air services are rendered by Raben Logistics Polska.