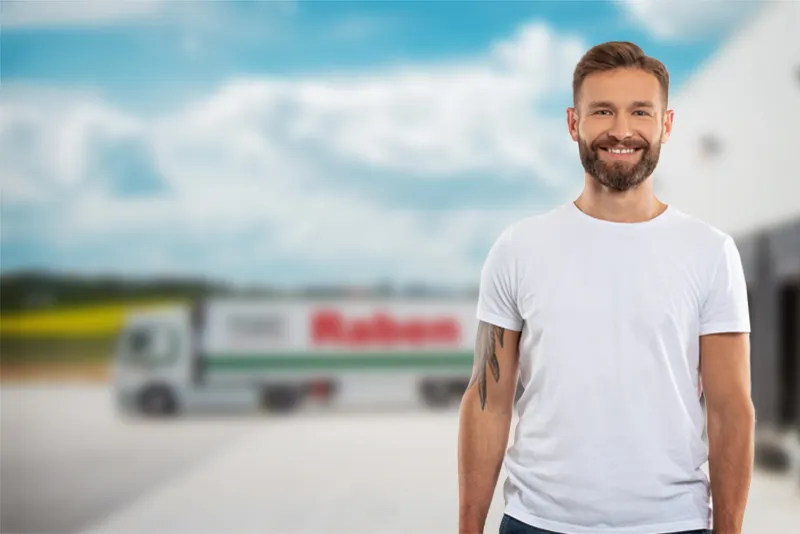 Drivers who cooperate with us have the drive to conquer the world. They make sure that our customers' goods reach their destination safely and always on time.
They have the drive in their blood, so they can deal with every situation on the road. They are masters of geography and topography of cities! They are not road hogs. They respect each other and other road users. The road is their passion! We help them pursue it. We take care of their comfort. We appreciate everything they do for us. We invite them to participate in the life of Raben Group!
If you have a drive to be on the road and you are ready for it - work for our carriers!