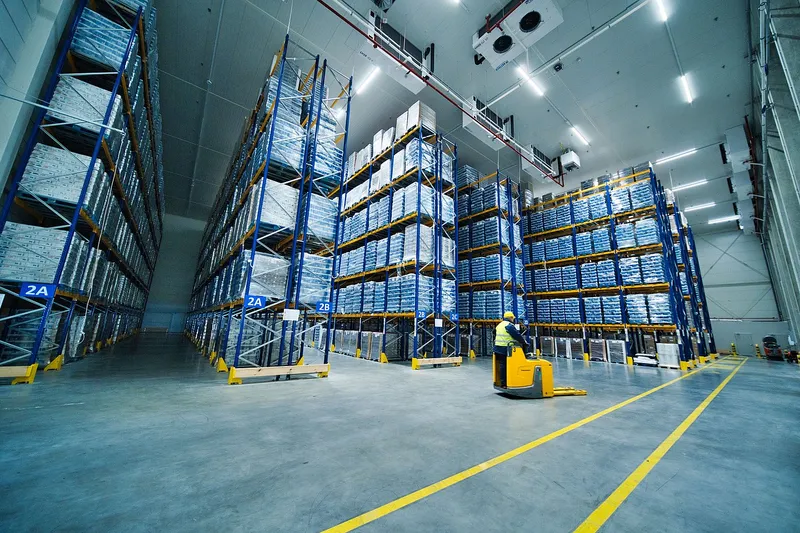 Storage of fresh products - our offer for you
The storage of food products requiring controlled temperature is a real challenge that can only be undertaken by an expert with many years of experience. Modern warehouse infrastructure supported by innovative IT solutions is a guarantee of freshness and safety of food products requiring strictly defined cooling conditions.
A full range of comprehensive logistics services.

Storage in various temperature ranges, warehousing and stock management with various logistic data.

Cross docking.

Freezer (branch in Wrocław).

Possibility of reloading sea containers (branch in Wojanów).

Wide range of flexible value added services (VAS): co-packing, flavour mixing, labelling, adjustment of quantity in issued units, heat sealing, adaptation to local country requirements, preparing promotional sets, labelling, foiling, repacking.

Dedicated customer service caretakers.

Lean culture - everyday we ensure high quality at every stage of the process.

We deliver paperless logistics by utilising global GS1 standards.