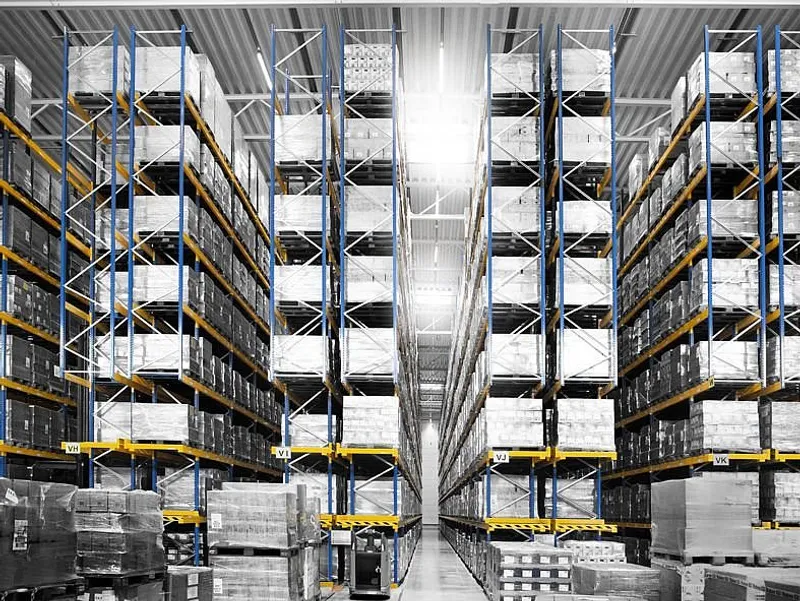 Contract logistics tailored to Your needs
Contract logistics are any operations performed in warehouse space as a comprehensive service for a customer. Contract logistics includes warehousing, value-added services and e-commerce services for online shops.
Contract logistics performed in a warehouse is understood as the entire process, from accepting the goods, picking, custom packaging, handling returns, managing pallets, as well as preparing shipments according to the recommendations of retails chains. Our warehouses are adapted to handle various types of products, even those that must be stored in special conditions.
When you choose Raben Group as the provider of contract logistics services, you gain a trustworthy partner who will always keep an eye on your goods.
Some of the key benefits we offer:
a team of committed specialists

innovative solutions

modern and specialised infrastructure

supply chains designed and handled for key FMCG & retail market players