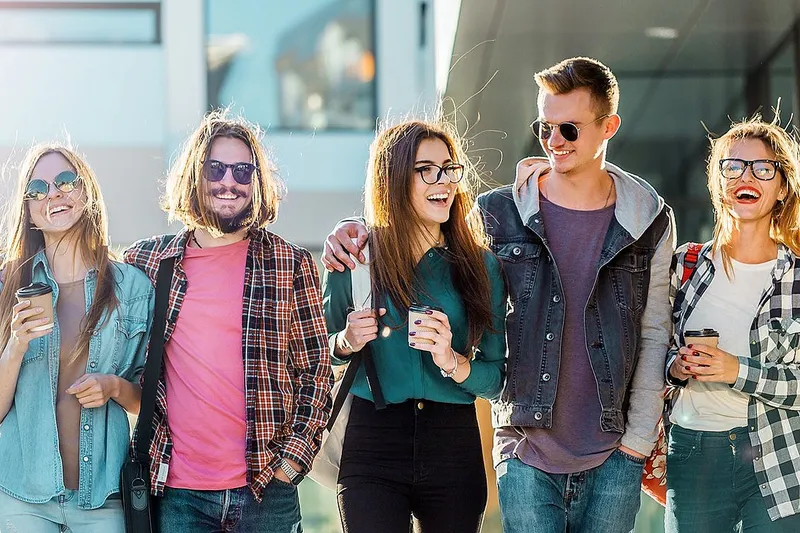 Practice makes perfect - that's a fact!
Many of our current employees started their adventure with Raben from an internship or apprenticeship. If you have a drive to gain knowledge and experience, Raben Group is the perfect place to do it! We will teach you everything you need know to achieve professional success in the logistics sector. We have a drive for cooperation so we will find a way for you to combine education with work.
Together we can achieve a lot.
Do you have a drive for positive experience? Contact us!