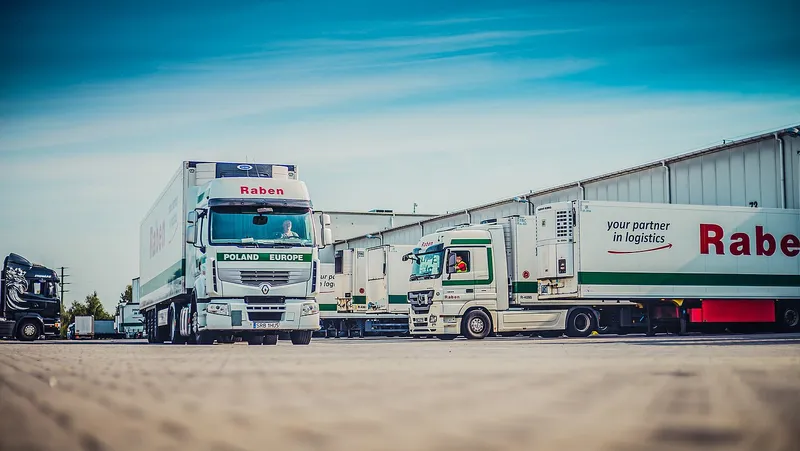 Warehouse in Sosnowiec- Browse our offer
What do we do in Sosnowiec?
We deal with the storage of products, their deconsolidation, completion, securing, preparation of shipments and distribution both in the country and abroad.

We also offer additional services: foiling, labeling, preparation of promotional sets, etc.

When managing our clients' goods, we use the JDA / RedPrairie system - one of the most modern solutions designed for warehouse administration and goods distribution.

As a result, our operations are completely transparent and customers can focus on their own business.
Let's talk about what we can do for you