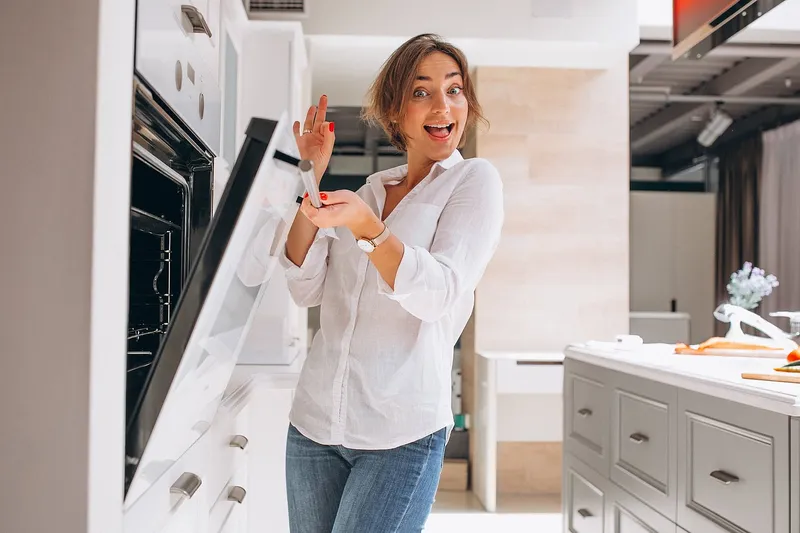 New tech supports our daily lives and create our reality
We all use them at home and at work. As logistics experts we understand that electronic devices and white goods should receive comprehensive logistics solutions that support not only support manufacturing, but also deliveries to shops and even to end consumers.
With all this in mind, we have prepared a dedicated service for technology manufacturers. Among else, we provide:
comprehensive, regional distribution solutions,

project deliveries for investments,

support in non-standard deliveries.



Our experience will help you complete all your projects.